Years of experience in manufacturing quality metal building panels.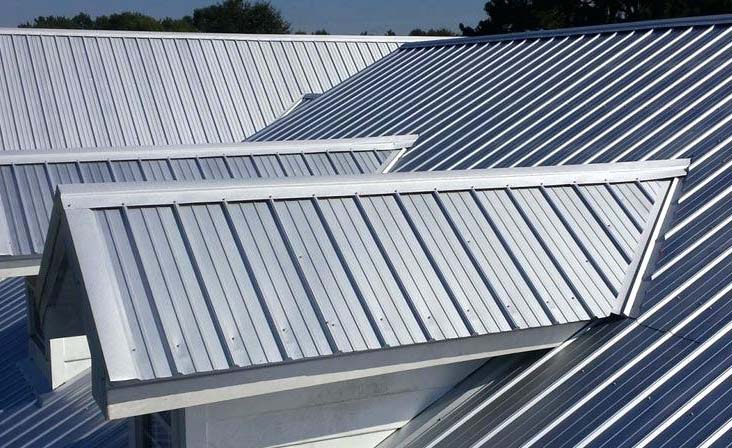 The PBR Panel is one of the most commonly used metal siding and roofing panels on commercial steel frame buildings.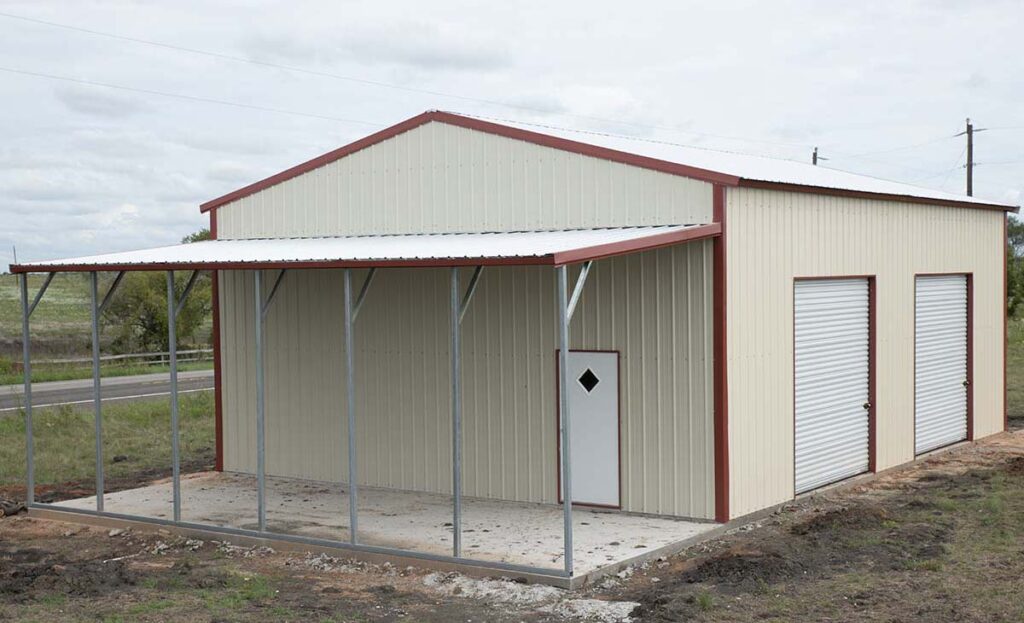 The Tuff Rib Panel is the most commonly used metal siding and roofing panel for today's residential and agriculture market. It is the most cost efficient choice for consumers.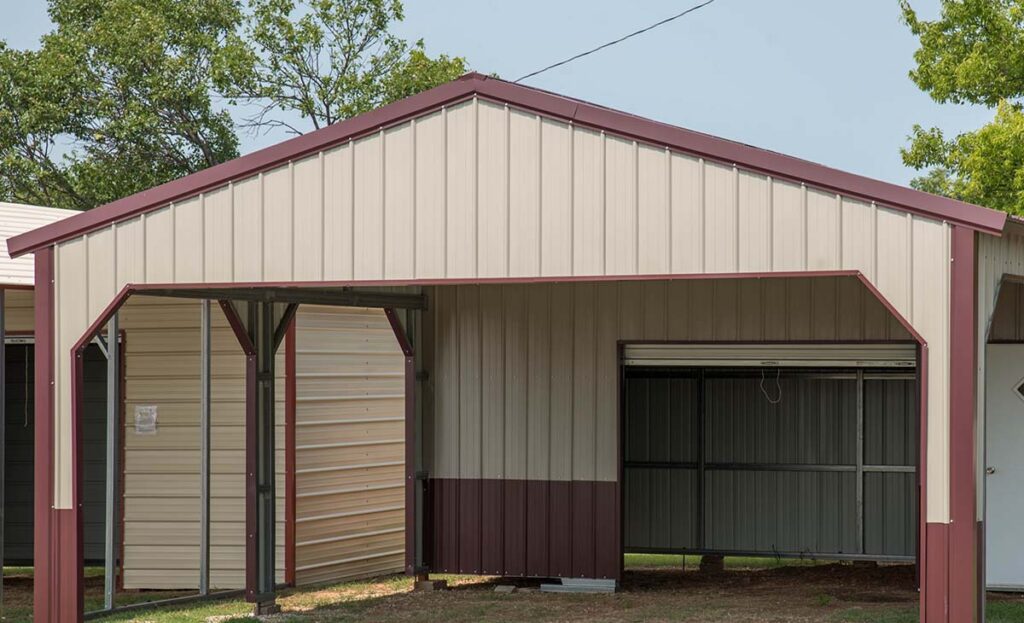 With our CNC machine, most trim can be precision made in 2′ increments beginning at 10′ up to 21′ in length. We offer a wide variety of trim styles to customize your project.
Receive unparalleled services and products from Lanson Metals LLC. Our business is dedicated to becoming one of the top companies in the industry. We work hard to make sure that we always satisfy your needs.
We are committed to deliver excellence in everything we do. Our staff knows that the only way we can become a successful business is by making you happy. Feel confident that you are receiving exceptional products and services by choosing Lanson Metals LLC.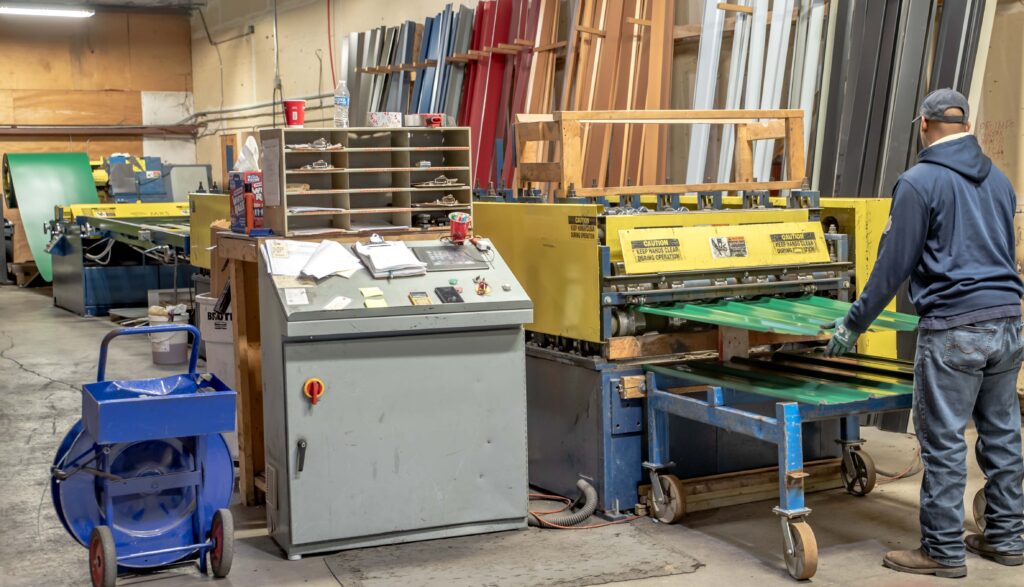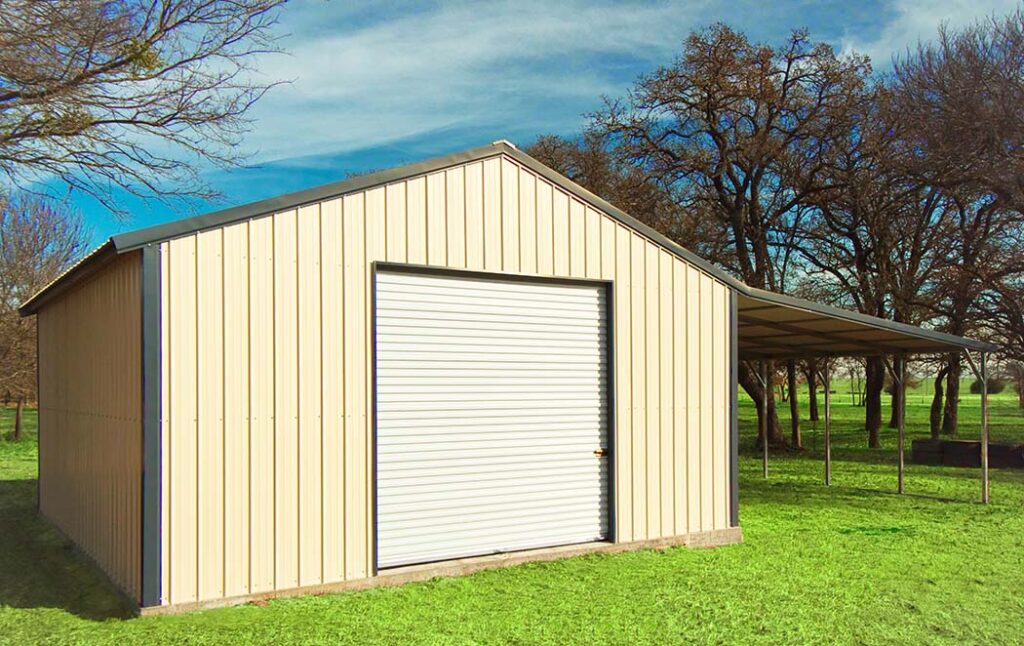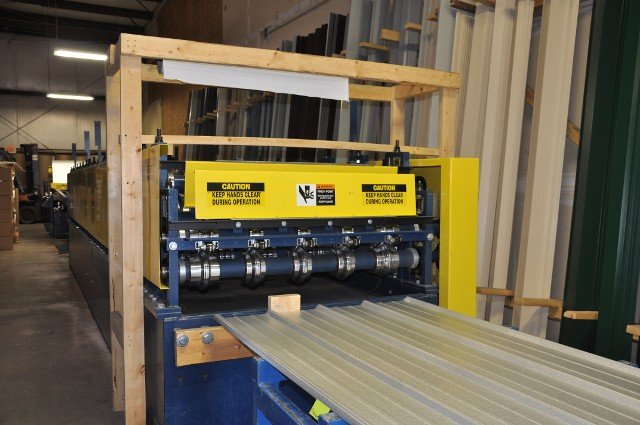 Lanson Metals LLC has years of experience in manufacturing quality metal building panels for roofing, siding and accessories for all building applications. We also offer steel building bolt up kits. We are one of the few metal building component manufacturers who will sell directly to the consumer or the contractor. Our quality, value, and service is second to none.
With an array of metal panel profiles such as Tuff-Rib (also know as AG panel), and PBR-Panel, we can provide material for almost any application.
Our metal comes with a 40 year warranty on 21 paint colors. We use Galvalume, a 55% Al-Zn coated sheet steel product that is ideally suited for most types of roofing and siding applications. Galvalume sheet steel continues to gain approval by specifiers, architects, and builders due to its versatility, ease of use, aesthetics and long-term performance.
Lanson Metals LLC will deliver your order or you may pick it up. We are not restricted by some rigid corporate policy but pride ourselves in our ability to offer options that suit you. We can provide a list of contractors who are familiar with our product lines and accessories to assist you with your construction project.
Let the friendly, knowledgeable staff at Lanson Metals LLC help you plan your next project and then furnish you with durable, economical building materials.

We partner with the leading provider of metal coatings, AkzoNobel, and are the only one to offer a 40-year transferrable warranty to the customer on steel's power coating, corrosion, and color.
Share Lanson Metals with your friends and families!