Classic Rib, Ag-Panel, D-Rib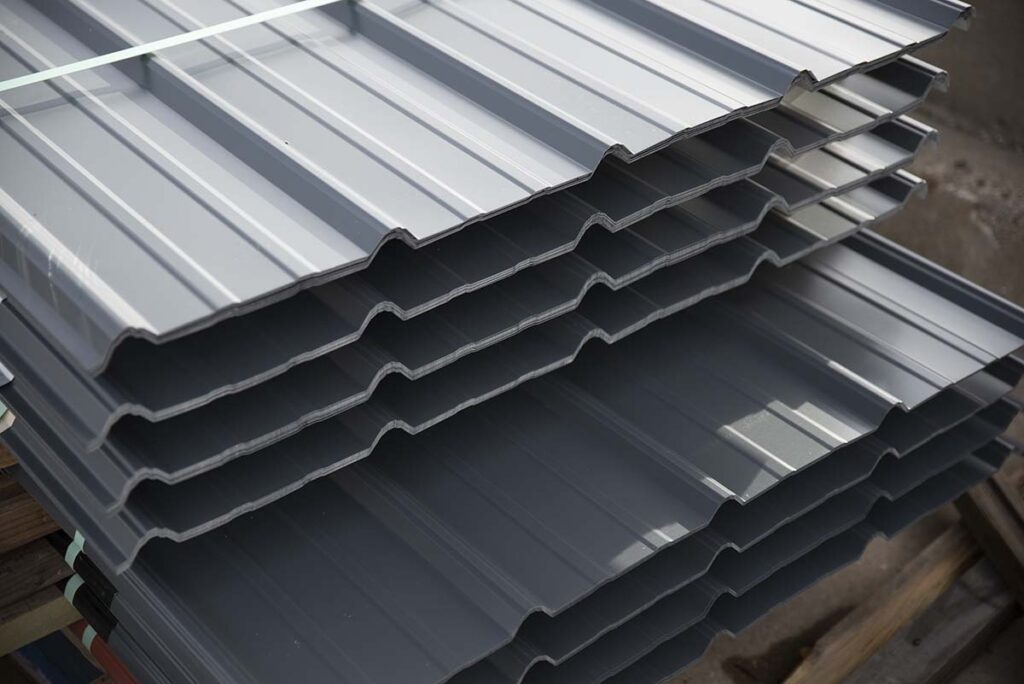 Residential and Agriculture Market
The Tuff Rib Panel is the most commonly used metal siding and roofing panel in the residential and agriculture market today. It is also known by other names such as: Classic Rib or Ag-Panel. It is most commonly fastened with screws in the flats of the panel. Tuff Rib is available in 29 or 26 gauge painted or galvalume material. If you are looking for the benefits of a metal roof at a very affordable price, Tuff Rib is the panel for you.

* Any colors with (26), including black, are available in 26g Tuff Rib and R Panel. 
Questions? Give us a call.
Why Choose Tuff Rib Panel?